Please visit my site: FotoForge.net
My name is Anton Gorlin.
I'm a keen travelling photographer.
Subjects of interest include landscapes, seascapes and other -scapes and animals.
I love all kind of nature environments – seas, oceans, deserts, mountains, waterfalls, forests.
There is no day, when I stop thinking about making photos, experimenting and developing something
new in my approach. What I can say from my current experience is that absolutely everything
in nature is beautiful. Sunshine, thunderstorm, endless grassfield, vast desert, rain,
fog, calm, storm – all unique, all have their mood and I bet every weather
can make masterpiece. This is another part of my philosophy.
To make a good shot in any weather, I must tune
myself to match mood of this weather.
Be storm, be desert, be sunshine…
I love pre-dawn time most of all for it's silence. It is the best possibility to hear your inner silence…
I always try to "feel" the nature, to understand what it currently gives, why it is like that
now, to see what it feels itself. And then I capture as I see it. My photographies
are natural, there are no blended or collated or whatever images. Of course,
I do post-process them, but its due to their digital origin :)
My aim is to get inside of the external beauty…
Hope you enjoy the photos!
Would you have any questions or suggestion feel free to contact me.
Constructive feedback is appreciated.
Among other interests are self-development, astrology, books, esotericism.
Photo gear includes:
Nikon D7000
Nikkor 18-135 / 3.5-5.6
Nikkor 10-24
Nikkor 105 / 2.8 Micro VR
Nikkor 70-300 VR2
Lots of filters
Hope you enjoy my photos!
P.S. Sometimes I do critique photos. That is only because I see how it can be improved and I wish all the best to you and your work!
Please visit my site: FotoForge.net

available in HD
Visitors for this page:

Best Sellers
Tea Grove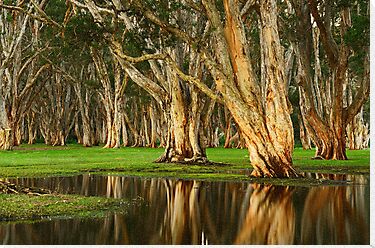 Daytime sleep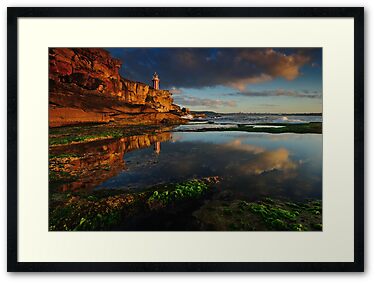 Good morning!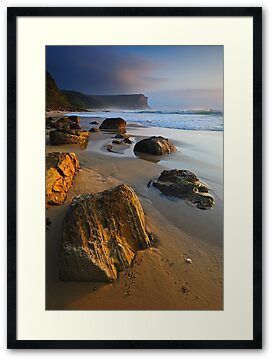 Ocean Inhale

World is a Treasure

Three Sisters Panorama


Golden Silk