I have been meaning to experiment with flowers in a studio setting for quite a while. Here is some of the result.
Throughout this session I tried to really get inside, up-close, as much as I could …
Saint-Jean-sur-Richelieu, Québec, Canada
Nikon d700 with Nikkor 105mm macro, ISO 200, f/22, 1/250 sec
This picture was among the TOP 10 in the:
"January 2012 Daily Double" challenge of the "Tuesday Afternoon" group
This picture was FEATURED in:
"Tell Your Photo Story"
"The World As We See It, or as we missed it"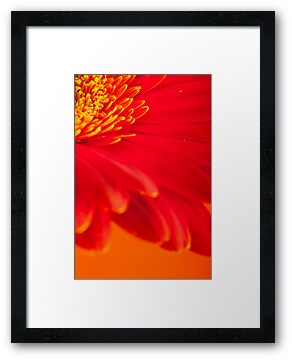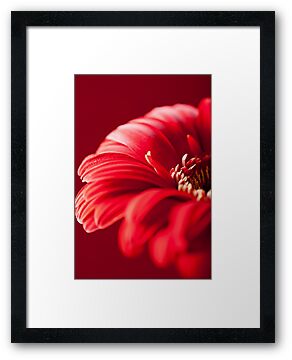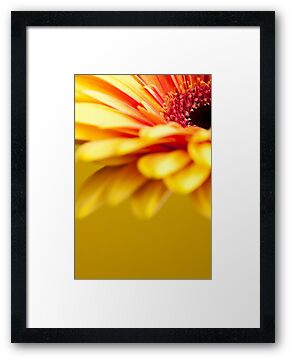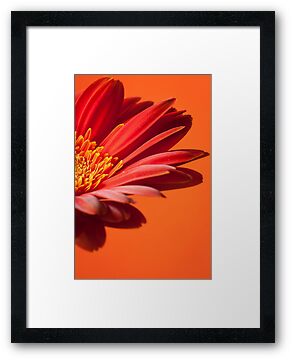 ?
To see my Bubblesite please go to Jacinthe's Gallery