15.04.2014: 520 views.
Featured in Visual Texture on 20.02.2012.
Featured in High Quality Images on 21.03.2012.
A combination of two photos taken by me and a texure from SkeletalMess. I'm still experimenting with blending images as I get it wrong far more often than I get it right!
The base photo popped up as my screensaver was cycling through my pics and I decided to see if I could do anyhing with it in terms of layering/texturing.
1. This is the base image: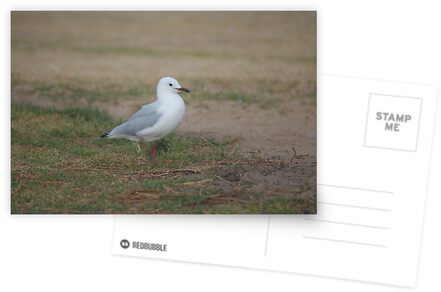 I opened it and duplicated it.
2. This photo I took one stormy evening down at the beach and have used it as a texture a few times previously:

I draggged it onto the base photo and changed it's Blending Mode to Overlay.
Next I opened a texture image from SkeletalMess and draged it onto the layer stack. I used Free Transform to increase it's size to fit the base image.
3. Texture image from SkeletalMess):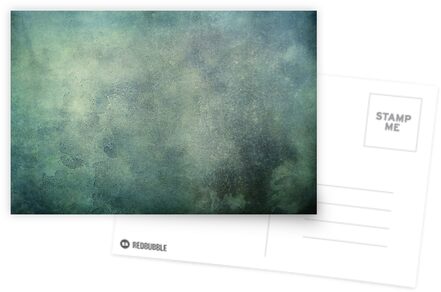 I changed the Blending Mode of this to Overlay also and then I changed the Hue a little and lowered the Saturation.
I then increased the size of the image and saved it as a .jpg for uploading.
Both photos were shot on a tripod-mounted Pentax K100D with a Sigma 28 – 80 mm lens, in RAW. I opened it in Photoshop's RAW viewer and saved it as a .psd.
Thanks very much for looking, I hope you enjoy it.