I have a passion for capturing all the beauty around me; I like to bring those precious moments to a stand still so the eyes can behold the simplicity of beauty, a beauty that so often is missed because of a busy life.

As you can see i'm woman who love the camara, and what it offer in times of reflecting.
I like to see smiles, when some one is looking at my pictures,
that make me feel like I did a good deed for that moment.

To me a picture is more than a thousand words and a way of expressing your heart desire.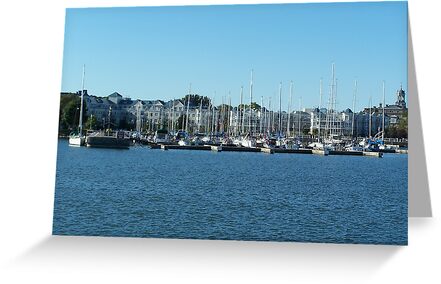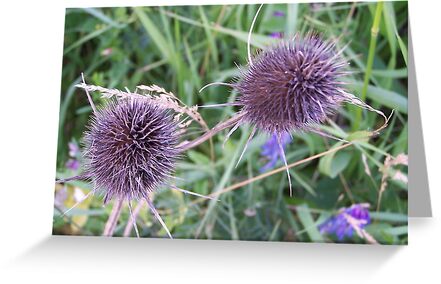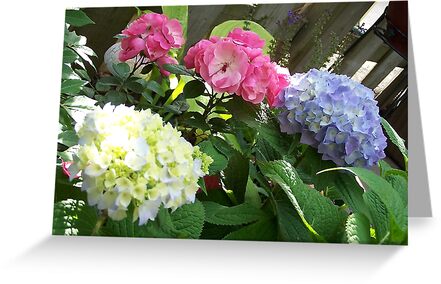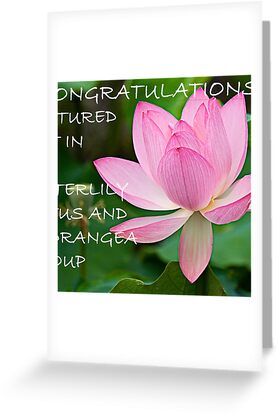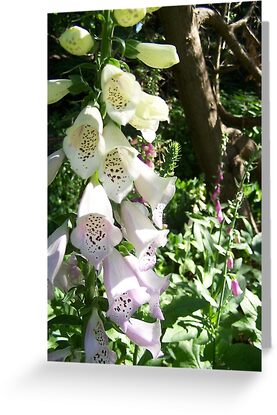 Lovely work. Congrats on your feature. Larry