I am a full time mother of three boys and live in Arundel, West Sussex. I have completed a few photography courses in the last five years, but the rest is self taught.
You can also view my work at www.photoboxgallery.com/cjarvis
Thank you for taking the time to look at my work, I hope you enjoy it..
Also, I was lucky enough to have a shot featured on the Redbubble Homepage on 12th August 2010 . . . . Click to view: (its the lego spacemen!)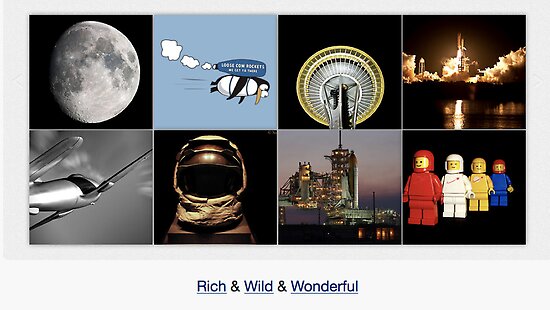 <embed src="http://www.redbubble.com/swf/slideshow.swf" type="application/x-shockwave-flash" pluginspage="http://www.macromedia.com/go/getflashplayer" width="150" height="150" flashvars="file=http://www.redbubble.com/people/cjarvis/works/v..." />