My first exhibition!! Wooohooo!! Tap Gallery Sydney (Australia)
Some very exciting news (for me at least! :) is that one of my photographs (A return to nature) will be in an exhibition at the Tap Gallery in Sydney, which launches tomorrow night!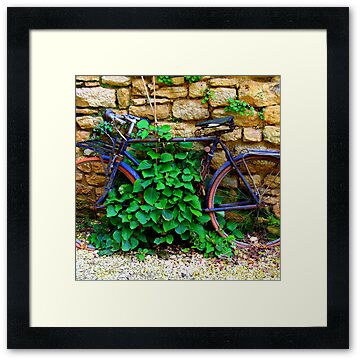 Many thanks to the fantastic Steve aka Bodymechanic for selecting my image and for this incredible opportunity!
I am over the moon as apparent by my overuse of exclamation marks!!
Yay!