Hi!
Thanks for taking the time to check out what moves and motivates me, my source of daily inspiration and outlet for all things psycho-babble.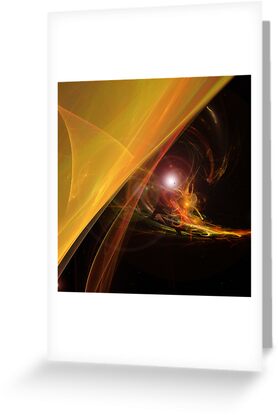 I'm a self-taught artist,and am profoundly aware and ever appreciative of the fact that there is so much yet to learn. I only wish I could absorb it all and just wake up tomorrow and be "able".
I find it difficult settling into one 'discipline' or sticking with a medium, as, simply put, I want to do it all. I am constantly striving to push my boundaries and am always trying to learn something new.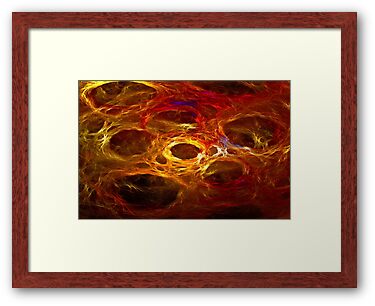 Check out my BubbleSite
Welcome one and all to the current residence of the 27th Element.
A roadside attraction along the artistic highway that is Redbubble.
My name is Christopher Ray Peters, Aka "Chrispy", and welcome to my world.
I have enjoyed constructing this attraction working in different mediums and genres/styles, refusing or incapable to remain constrained or confined to any one. Along the way I took a few art classes in high school, but for the most part I have been expressing myself artistically from a young age.
I expanded my knowledge and skills through personal exploration, practice and experimentation, and lots of reading (and even a lot of the late, great Bob Ross and his happy little trees).
I admired, emulated and was inspired by the likes of Dali, Bosch, Van Gogh, Escher, Boris, Frazetta, Olivia, Nagel, Frank Miller, Giger, the 3D sidewalk artist on Venice Beach in '95, Tim Burton, that one trip, about a thousand comic book artists, movie and video game artists, tattoo artists, graffiti artists, and of course Mother Nature, Planet Earth, and the Universe.
I am constantly looking for new ways to challenge my abilities and expand my horizons. I love testing out new tools and venturing into new genres.
As of this statement, I am working a Wacom 9X13 tablet, utilizing Corel Painter X, Photoshop CSE2, PSE6, GIMP2.5, Apophosis7x 3D and looking forward to learing more about each and moving on to the next one, not to mention the photography (yeah, I know) and might even pick up my pencil again someday.
Redbubble and its seemingly endless supply of brilliant and and uber-talented Bubblers have been a treasure-trove of inspiration and support.
I thank you all for these gifts and hope that my creations can do the same for some of you.
The evolution of creation is imagination.
Christopher R Peters
aka " _Chrispy_"
Homepage Feature 11/16/10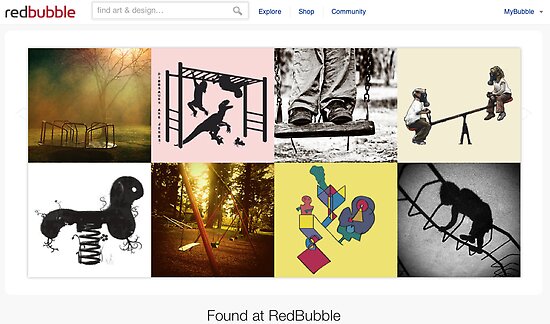 check out my Zazzle store at
"http://www.zazzle.com/chrispy27*";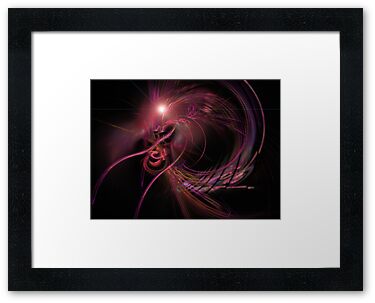 The content of these webpages is not public domain.
Unless otherwise noted, all images and text on these pages are the sole property of Christopher R Peters. No image or text is to be reproduced, copied, manipulated, or used in any way without the express permission of Christopher R Peters.
© Christopher R Peters
All rights reserved.