Acrylic on canvas – July 2010
76.2 × 50.8 cm
To my mind a feast needn't be over-indulgence or gluttony. To somone whos hungry or thirsty it can be something as simple as a vitamin packed apple or a cup of tea & a biscuit. To the spiritual, it's the bread & wine, the sacrament.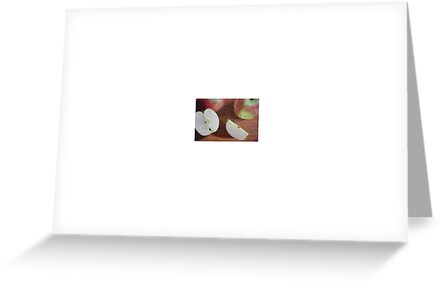 This painting is for sale. If you are interested in purchasing the original, please Bubblemail me.