© 2011 Chris Armytage, Fine Art Photography, Daylesford, Victoria, Australia.
"Heard melodies are sweet, but those unheard are sweeter: therefore, ye soft pipes, play on."
― John Keats
Dedicated to all my dear friends and followers here on RB. Thank you all so much, you are my inspiration! Chris ♥x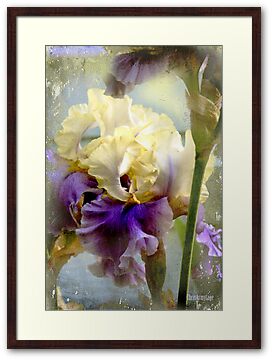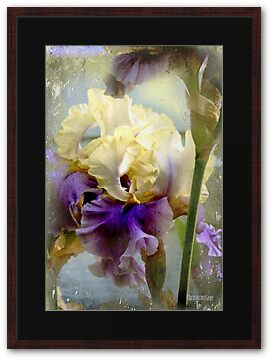 Featutred in
♥ Artists Universe ♥, 8 August 2012
Grunge it Up, Fabulous Grunge September 2012
Photograph taken in my garden last Summer with a Canon EOS450D, edited and layered with my own textures in Photoshop CS3.