© 2011 Chris Armytage, Fine Art Photography, Daylesford, Victoria.
Playing today with ideas of beginnings with no endings, thoughts of infinity and fading memories of that perfect moment going round and round in my head, couldn't decide which one I liked best so have put them all together – what do you think?
FEATURED in Alternative Processes and Experimental Photography, 24 June 2011
FEATURED in High Quality Images, 6 July 2011
FEATURED in VAVOOM, 17 July 2011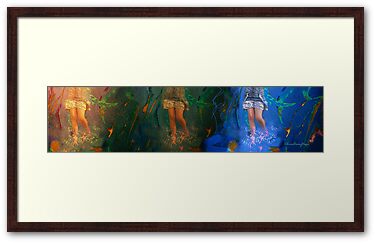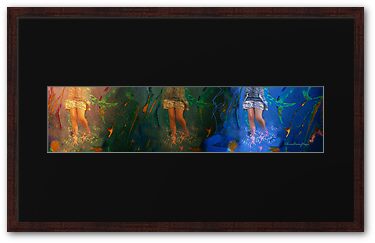 "Endless" came from the same thought as Infinity, which was born of indecision – I just couldn't decide which one I liked best LOL!
Composite of several of my own stock photographs taken with a Panasonic FZ20 and a Canon EOS450D, layered and processed in Photoshop CS3.