© 2007-2011 Chris Armytage, Fine Art Photography, Daylesford, Victoria.
I am taking a few days break and won't be able to reply to your comments for a while. So thank you so much for your visit, and comments, it's very much appreciated, and I hope to visit and comment on your work soon
I am honoured once again to be invited to link one of my images to another of RJHeller's wonderful verses, safe harbor …. Please read RJ's tribute to "a teacher, sailor, friend … who departed much too soon".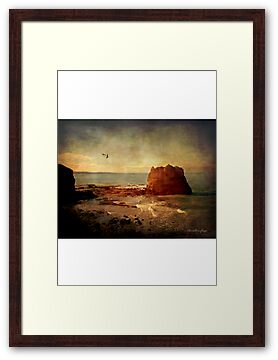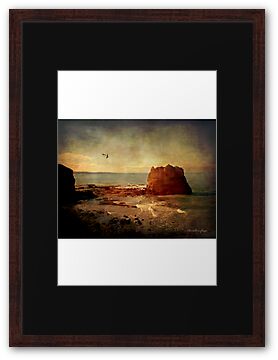 Photograph taken at Fairhaven on Victoria's Southwest Coast, Australia, in May 2007 with a Panasonic FZ20, edited and layered with textures from my own stock photography and one texture from Darkwood in Photoshop CS3.
FEATURED in The World As We See It, or as we missed it, 29 May 2011
FEATURED in Inspired Art, 4 June 2011
FEATURED in Representational Digital Art, 5 June 2011
FEATURED in Grunge It Up, 5 June 2011
FEATURED High Quality Images, Permanent Feature Page Forever Searching for the Light 10 June 2011
FEATURED in Redbubble's Explore, 12 June 2011
FEATURED in The Compact Group, 5 July 2011
FEATURED in Art Universe, Permanent Feature Gallery – A day at the seaside 11 July 2011
TOP 10 Place in Art Universe – Seaside Challenge 24 July 2011
FEATURED in High Quality Images, 31 July 2011
Top 10 in COMPACT GROUP Featured Artworks Challenge JULY 2011
FEATURED MEMBER for the Month of August 2011, High Quality Images
Thank you for supporting Art 4 Japan
*50% of all profits from the sale of this artwork will go to the Japan/Earthquake Fund