© 2010 Chris Armytage, Fine Art Photography, Daylesford.
---
the air is different today
the wind sings with a new tone
sighing of changes
coming
the harvest gathered
a flower, a nut
some mead, and bread
a candle and a prayer
returning the fruits
in thanksgiving
to the grove
and receiving
it's blessing
again
- Rhawk, Alban Elfed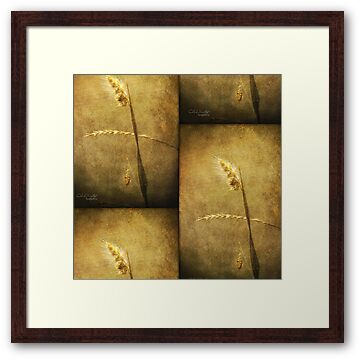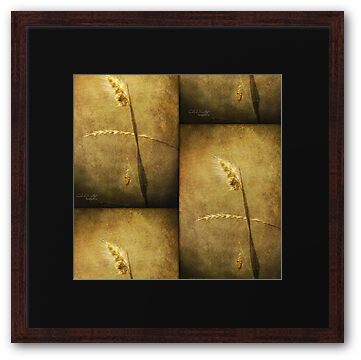 100% of all profits from the sale of this work will go to the Japan/Earthquake Fund

Thank you for supporting Art 4 Japan
FEATURED in The World As We See It, or as we missed it, 25 February 2011
FEATURED in Moody & Evocative, 1 March 2011
FEATURED in Art 4 Japan, 20 April 2011
FEATURED in Art 4 Japan, 5 June 2011
FEATURED in High Quality Images, Permanent Feature Page 15 June 2011
Photograph taken near Hepburn Springs, Victoria, with a Canon EOS 450D, 55-250 zoom, hand held on full zoom. Processed and layered with textures from my own stock photography in Photoshop CS3
---
Thanks so much for your visit and welcome comments. I will reply by commenting on your work in return.
.