© 2010 Chris Armytage, Fine Art Photography, Daylesford.
Please note: This image is no longer for sale on Redbubble. Fine Art prints are now available here
When you have come to the edge of all the light you have
And step into the darkness of the unknown
Believe that one of the two will happen to you
Either you'll find something solid to stand on
Or you'll be taught how to fly!
— Richard Bach

The Bob Culshaw Awards
Special Merit Award in Photography
SoJie 10, April 2011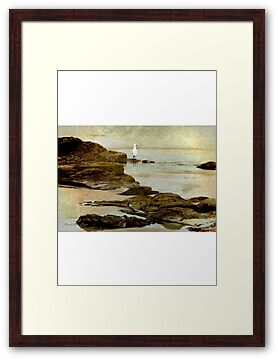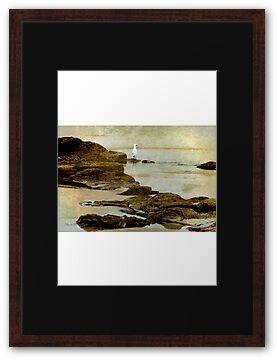 Photograph taken at Lorne, Victoria, Australia, with a Canon EOS 450D, 55-250 zoom, hand held on full zoom. Processed and layered with textures from my own stock photography.
1132 Views, 42 Favorings at 23 June 2011
FEATURED in Textures Unlimited, 6 February 2011
FEATURED in The World As We See It, or as we missed it, 7 February 2011
FEATURED in Beautiful Grunge Art – Permanent Feature Page 9 March 2011
FEATURED in Art Universe – Permanent Feature Page What a Wonderful World 9 April 2011
FEATURED in Around the World, 18 April 2011
Redbubble's "Featured Photography" 21 April 2011
FEATURED in High Quality Images, Permanent Feature page – From the river to the sea 17 June 2011
April 2011 SoJie 10
Earth Day exhibition

Member of Host Hullabaloo 2011 – celebrating Group Hosts of Redbubble in Solo Exhibition
---
Thanks so much to each and every one of you for your visit. I value your comments and will reply by visiting and commenting on your work in return.