© 2010 Chris Armytage, Fine Art Photography, Daylesford.
Hello again, and many thanks for all your support and wonderful comments on my work while I've been away. All is well here – Daylesford Victoria is in the southern part of Australia and not affected by the dreadful floods and cyclones further north. Right now, I have some family matters and also my own health to attend to and so will be limiting my Bubble time to just a few hours a week for the next little while. I do hope you will bear with me and forgive me if I don't reply to your comments for a while. Instead, I will comment on and favourite your work which is always a great pleasure for me. Looking forward to seeing all your wonderful new creations … love to you all.
Chris ♥x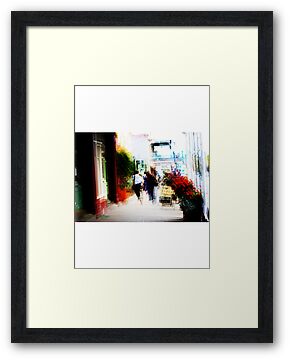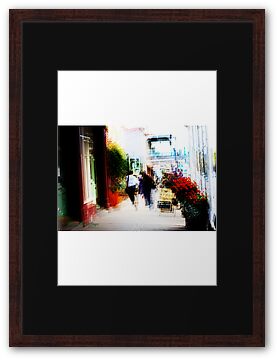 FEATURED in The World As We See It, or as we missed it, 4 February 2011

Member of Host Hullabaloo 2011 – celebrating Group Hosts of Redbubble in Solo Exhibition
Photograph of Howe Street in Daylesford, Victoria, taken with a Panasonic FZ20, edited in Photoshop CS3 Ext.