© 2010 Chris Armytage, Fine Art Photography, Daylesford
---
weeds that may die
any time
blooming and seeding
- Santoka Taneda (1882-1940)
---
"Life springs forth .. from the grain, that never dies"
- RJ Heller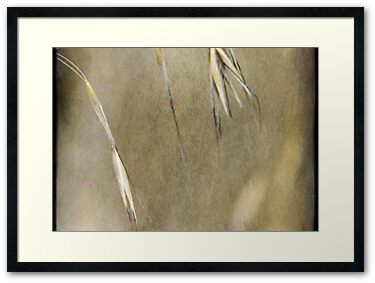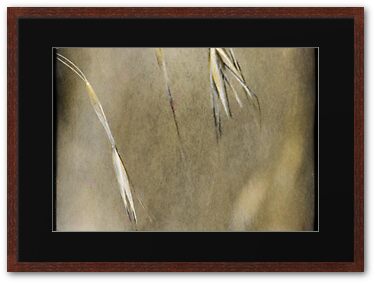 FEATURED in The Power of Simplicity, 22 December 2010
FEATURED in High Quality Images, Permanent Feature Page – Once upon a dream 21 June 2011
Photograph of grasses taken near Hepburn Springs in Victoria, Australia, with a Canon EOS450D, 55-250 zoom. Edited and layered with textures from my own photo stock in Photoshop CS3.
---
If you like Blooming and seeding, you may also like Wild Grasses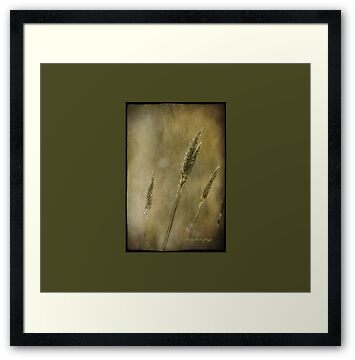 and
---
Thank you so much for visiting and commenting on my work.
---