© 2010 Chris Armytage, Fine Art Photography, Daylesford
*There is more land there than you could cover if you walked a year,
and it all belongs to the Bashkirs. They are as simple as sheep,
and land can be got almost for nothing.
- Leo Tolstoy*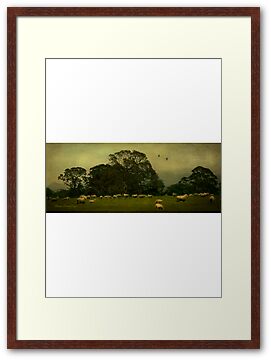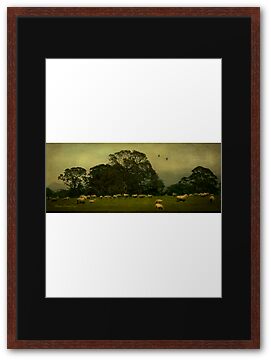 FEATURED in The World As I See It, or as I missed it, 28 November 2010
If you like How much land does a man need?, you may also like A splendid crop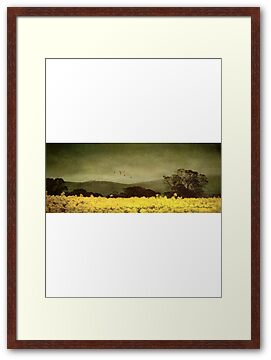 ---
Photograph taken near Hamilton in Victoria, Australia, with a Panasonic FZ20, layered with textures from my own photo stock in Photoshop CS3.