© 2010 Chris Armytage, Fine Art Photography, Daylesford
*BUZZ! goes the bee,
Hour after hour,
BUZZ! goes the bee
From flower to flower.
Sucking out the nectar
Flying it home.
Storing up the nectar
In the honeycomb
BUZZ! goes the bee,
Making honey so sweet.
Bee makes the honey
That I love to eat!
- A children's song, Author unknown*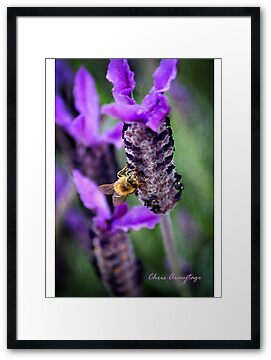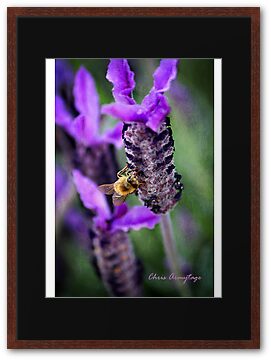 Photograph taken in my garden with a Canon EOS 450D, 55-250 zoom hand held on full zoom, texture layer from my own photo stock added in Photoshop CS3.