© 2010 Chris Armytage, Fine Art Photography, Daylesford
On a windy day let's go flying
There may be no trees to rest on
There may be no clouds to ride
But we'll have our wings and the wind will be with us
That's enough for me, that's enough for me.
— Yoko Ono, Song for John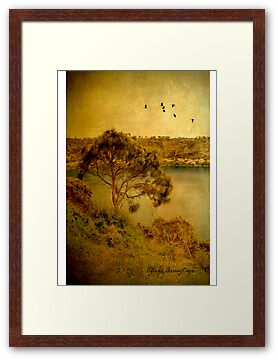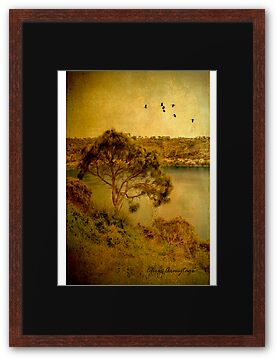 FEATURED in The World As We See It, 20 October 2010
FEATURED in Inspired Art, 26 October 2010
FEATURED in The Group, 1 November 2010
RUNNER UP in Quality Art & Photography's Digital Art Challenge, 10 November 2010
REDBUBBLE Art Search page, 14 December 2010
FEATURED in #! Artists of Redbubble – Permanent Feature Page 28 January 2011

Member of Host Hullabaloo 2011 – celebrating Group Hosts of Redbubble in Solo Exhibition

40 Favorites 5 January 2011
Photograph taken at The Blue Lake, Mt Gambier, in Victoria, Australia, with a Canon EOS 450D. Edited and layered with textures from my own photo stock in Photoshop CS3.
---
If you like "Let's Go Flying", you might also like By the Lake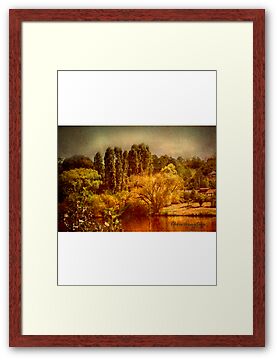 ---
Thank you so much for visiting and for your comments on my work.
---