© 2010 Chris Armytage, Fine Art Photography, Daylesford
Death must be so beautiful. To lie in the soft brown earth, with the grasses waving above one's head, and listen to silence. To have no yesterday, and no to-morrow. To forget time, to forgive life, to be at peace.
- Oscar Wilde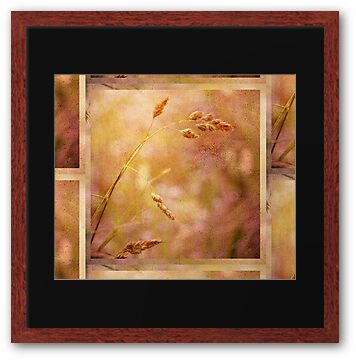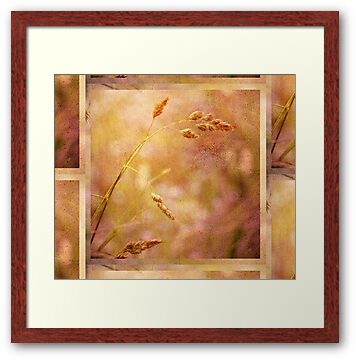 FEATURED in The World As We Saw It, 20 october 2010
FEATURED in the Inspired Art group, 21 October 2010
FEATURED on Redbubble's Explore, 31 July 2011
FEATURED in Altered by Imagination, Featured Artist's Feature 30 September 2012

25 Favourites or more, 25 October 2010
Photograph taken with a Canon EOS 450D on a sunny spring day at Hepburn Springs, Victoria, Australia. Edited and layered with textures from my own photo stock in Photoshop CS3.
If you like "No Yesterday", you might also like Magnolias 1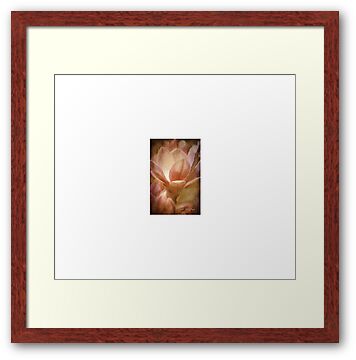 and Magnolias 2