© 2010 Chris Armytage, Fine Art Photography, Daylesford
Our roots are ancient, gold and gray, a buried treasure
Laying deep and secretive beneath the sunlit world.
My curling root grasps the woody starch of yours:
I can hear you, and the echoes of the animals and stars
Roosting and high in your broad-leafed canopy.
Our invisible links, a hand in hand network, echo
To the furthest reaches of our wet and fertile home.
And because we stand together, each of us …
Can hear the distant murmur of a rainforest's heart.
We stand together: they cannot destroy us.
- Juniper Russo, Underground Forest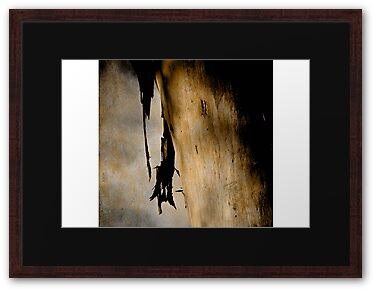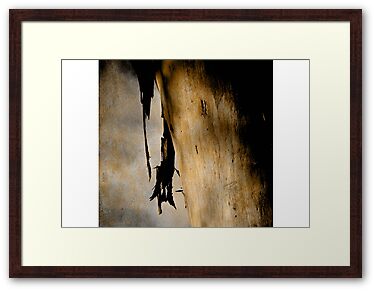 FEATURED in The World As We See It, or as we missed it, 9 October 2010
FEATURED in Representational Digital Art, 30 April 2011
April 2011 SoJie 10
Earth Day exhibition
Photo taken in nearby Wombat Forest, Victoria, Australia, where logging has finally been stopped after years of desecration. Canon EOS 450D, layered with textures from my own photo stock.
If you like Old Growth, you might also like A Different Road