© 2007-2010 Chris Armytage, Fine Art Photography, Daylesford
Do you have the patience to wait
till your mud settles and the water is clear?
Can you remain unmoving
till the right action arises by itself?
The Master doesn't seek fulfillment,
but not seeking, not expecting,
is present, and can welcome all things.
- Lao Tzu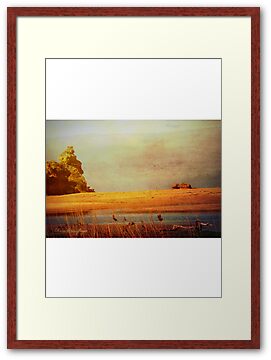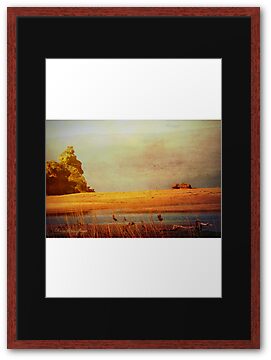 FEATURED in
The World As We See It, 12 September 2010
Redbubble HOMEPAGE Feature, 23 October 2010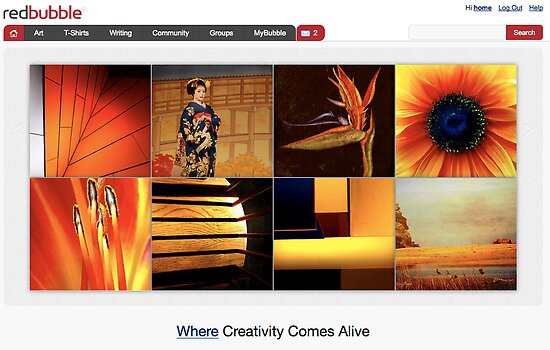 Grunge it Up Permanent Features Page 7 July 2012
Redbubble EXPLORE, 8 July 2012

Member of Host Hullabaloo 2011 – celebrating Group Hosts of Redbubble in Solo Exhibition
Photograph taken in 2007 at Fairhaven on Victoria's South West Coast with a Panasonic Lumix FZ20, layered and altered, using textures from my own stock, in Photoshop CS3.
If you like Waiting, you might also like Simplicity as a companion piece