© 2010 Chris Armytage, Fine Art Photography, Daylesford
*Far-off is the place I chose to live.
High hills make for silent tongues.
Gibbons screech in valley cold
My gate of grass blends with the cliff.
A roof of thatch among the pines,
I dig a pool, feed it from the stream.
No time now to think about the world,
The years go by, shredding ferns.
- Han-shan, The Master of Cold Mountain*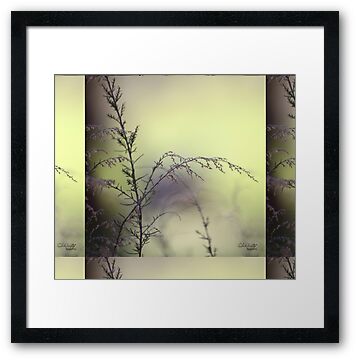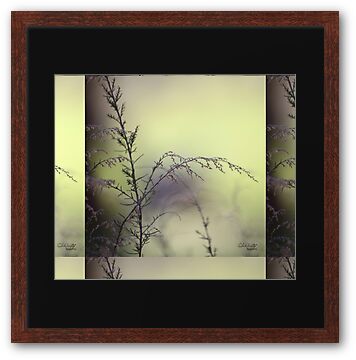 FEATURED in the Digital Photography Group, 6 October 2010
FEATURED in The World As We See It, 6 October 2010
FEATURED in Going Green, 8 October 2010
FEATURED in Moody & Evocative, 13 Ocober 2010
FEATURED in Inspired Art, 16 October 2010
FEATURED in High Quality Images, Permanent Feature Page 9 August 2011
Photograph taken with a Canon EOS 450D, hand held 55-250 zoom, late afternoon while walking in the bush near the Wombat Forest in Central Victoria. Levels adjusted very slightly in Photoshop CS3, otherwise straight from the camera.