© 2010 Chris Armytage, Fine Art Photography, Daylesford
Time-honored, beautiful, solemn and wise.
Noble, sacred and ancient
Trees reach the highest heavens and penetrate the deepest secrets of the earth.
Trees are the largest living beings on this planet.
Trees are in communion with the spiritual and the material.
Trees guard the forests and the sanctified places that must not be spoiled.
Trees watch over us and provide us with what we need to live on this planet.
Trees provide a focal point for meditation, enlightenment, guidance and inspiration.
Trees have a soul and a spirit.
- Tree Magick by Lavenderwater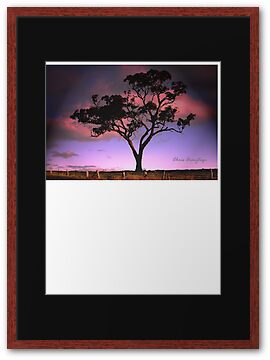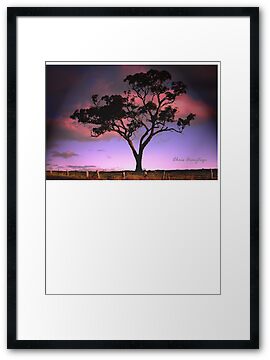 FEATURED in The Woman Photographer 26 July 2010
FEATURED in The Inspired Art Group 30 July 2010
FEATURED in Atmospheric Land and Seascapes, 27 October 2010
FEATURED in High Quality Images, Permanent Feature Page – Once upon a dream 21 June 2011
FEATURED in Nature and Man 28 June 2011

Member of Host Hullabaloo 2011 – celebrating Group Hosts of Redbubble in Solo Exhibition
Photograph taken near Franklin Ford in Central Victoria, Australia, with a Canon EOS 450D, edited in Photoshop CS3.
---
Thank you so much for your visit and comments on my work
---