© 2010 Chris Armytage, Fine Art Photography, Daylesford
This lovely pale pink camelia is the first to bloom in my garden. The meaning of this beautiful flower is "Longing for you" ….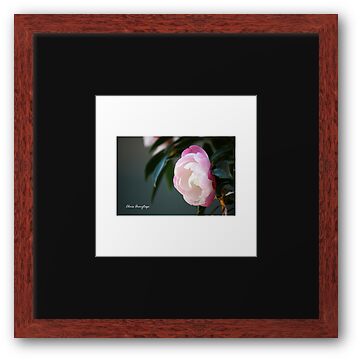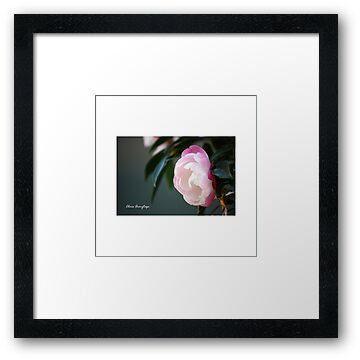 ---
FEATURED in The World As We See It, or missed it, 19 August 2010
FEATURED in The Power of Simplicity, 3 September 2010
Taken in my garden in Hepburn Springs, with a Canon EOS 450D, 55-250 zoom lens, hand held on full zoom. Very lightly edited in Photoshop CS3.