September Highlights/Thank you
Dear friends,
In a year that has not been one of my best, September has lifted my spirits and given me the kick in the pants I needed to begin creating again. I am so grateful to the wonderful Group Hosts who have featured my work this month and to all my fabulous bubble friends for your all your awesome comments and support.
A big thank you to Deborah Downes who recently bought not one, but three Peace and joy cards.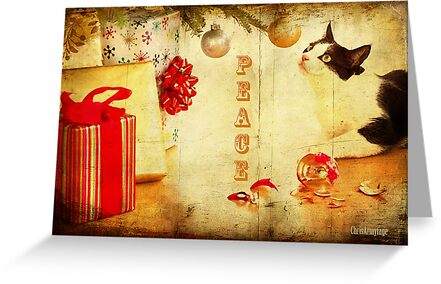 If you haven't already, please drop by and take a stroll through Deborah's delightful washing line images and ancient Italian village landscapes.
Thanks also to the anonymous buyers of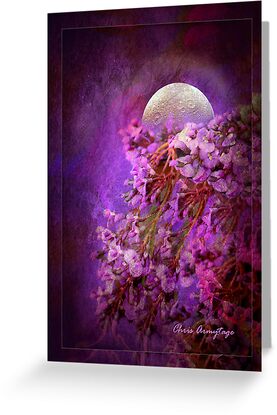 and

Huge thanks to Rhonda and Polly for the very great honour of choosing me for Artist for the Month of September
in the Altered by Imagination Group.

And another big thank you to Redbubble for their free Blurb book offer – I would never have created my book, If I had a purple crayon … without this wonderful offer and I am so delighted with the results.
Thanks again my friends and best wishes to you all for a wonderfully creative October!