Hello and thank you for your interest.
I am a self taught artist who has always loved painting and drawing and have been doing so since a young boy.
I like to try new techniques and mediums including digital art and photography so you will find my work is varied and I just hope there is somthing that I have created that you may like.
If you would like to commission a pencil portrait from photo then please get in touch via Email or leave a message on redbubble and I will get back to you asap.
For more details on pencil portrait from photo then please visit my own site on this link. http://www.chriscoxpencilportraits.com
Thanks again for your interest and I hope you wonderful day..
warm regards Chris.
Original and Limited edition signed prints are also available via my ArtGallery.co.uk website via the following link https://www.artgallery.co.uk/artist/christopher...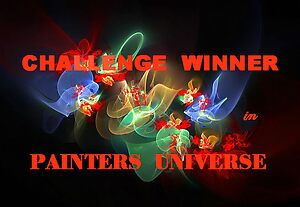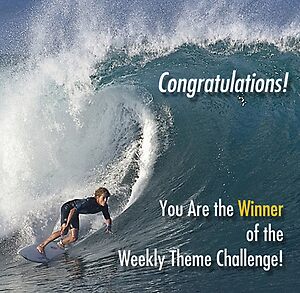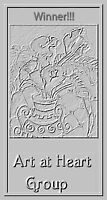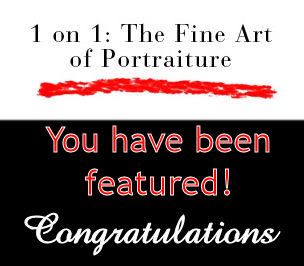 http//www.redbubble.com/painters-in-modern-times