Please feel free to email me if you would like to purchase high quality prints direct. You can reach me at annieschocolat@hotmail.com
I am a sensual and passionate person with a hint of darkness. My images tend to have a dark edge and have a feeling of deep emotion attached to them.
Over time I have developed a strong taste for telling stories though photography and wrap myself in the moment and feel consumed by the raw energy when holding a camera.
My style of photography is best depicted as emotional, moody, evocative and I focus on shades of black and white and hide in the shadows of the images.
My greatest passion is to create a moment that will stir something up inside your soul and evoke a dormant remembrance or feeling and convey a lingering message.
I believe that photography can inspire the uninspired, find the lost and take you to a deep place for thinking and forget the outside world. It does all that for me. I feel my work and exude a sense of zeal, desire and emotion.
I come alive with photography and I hope you feel that, and are moved by what moves me.
I hope you like my work and giddy up for the ride.

© All work is copyright and protected. Unauthorised usage, duplication, download, production or reproduction without prior written consent is strictly prohibited. All rights reserved. 2009 – 2010
All images in this folio do not belong to or in the public domain.
Have a sneak peek and check out my gallery

Join me at the Juried Invitational Exhibition…
Redbubble home page feature June 2010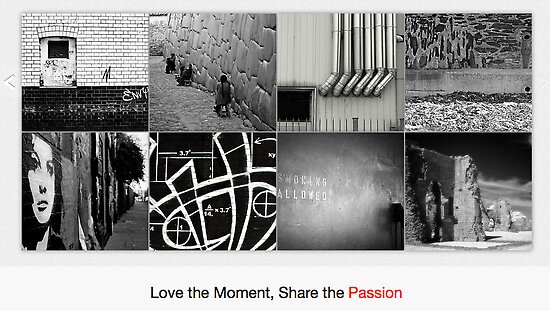 Redbubble home page feature August 2010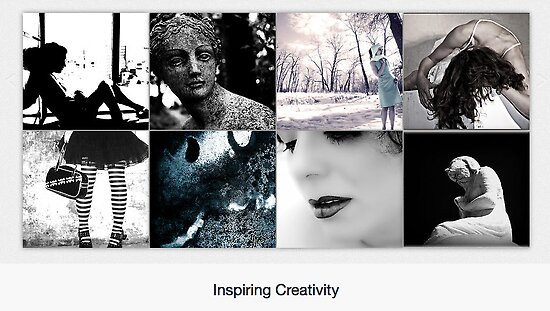 FEATURED WORK