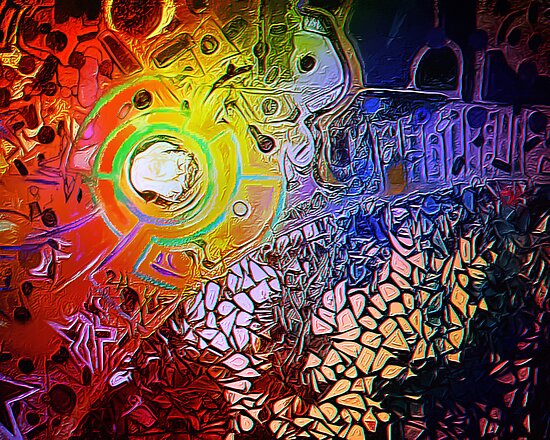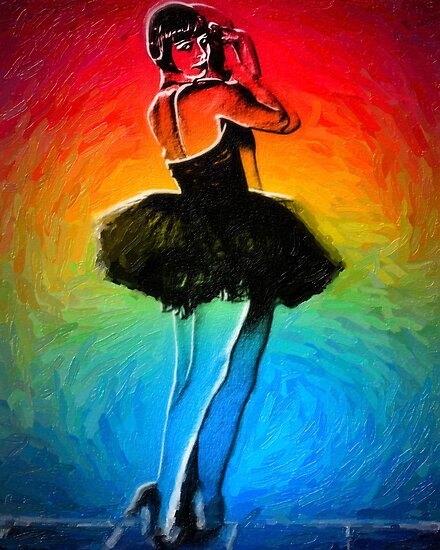 Live Human Photoshop Experimentation!
Not Just Pretty Pictures, but Award Winning Moody & Evocative Illustrated Lomography by Digital Artist David Rozansky
---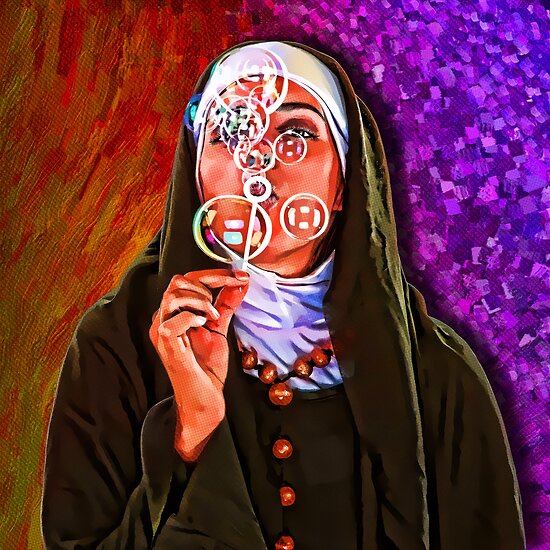 ---
Born in the 60's in Los Angeles, David was raised in in a home filled with art and music. This instilled in him an alternative way of looking at the world.
Armed with his mother's Nikon Camera at age 9 it was apparent that he saw beauty in objects, which eluded others.
By age ten, he had written Picasso to offer his appreciation on his work and to show him some of his own.
"I have always believed that art should be an immense pleasure. To experiment with ways of seeing and representing sight. It was this quest and the enormous advances in computer science, which brought me out of the darkroom and opened the door to blending the photograph, the paintbrush, colors and rays of light into what I call: Illustrated Lomography"
David's ambitious experiment has certainly paid off. His work can be found in a number of private collections, he is a regularly featured artist here on Redbubble and has an ever-expanding international following. His creativity, which fuses technology and playfulness can be deeply felt in his work
---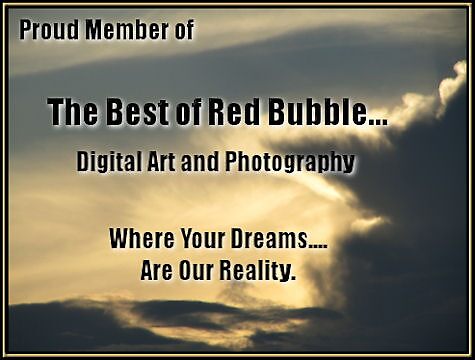 ---
Featured: RedBubble Homepage
---

MCN: WPJT4-RS4GW-67DCU © copyright Sat Feb 13 04:20:38 UTC 2010 – Attribution Non-commercial No Derivatives
---