A daughter is a miracle that never ceases to be miraculous…full of beauty and forever beautiful…loving and caring and truly amazing.
— Deanna Beisser
When I was walking on the street, she ran behind me so I can take her photo. Love the way she gave pose.
More I take photos,more I realize that the happiness is around me.
Nikon D300, f/5.6, ISO 200
"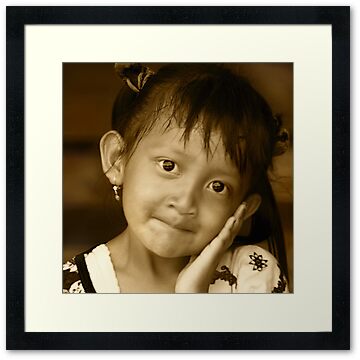 "