Hi, my name is Susan and I'm a Freelance Graphic Designer whose always been interested in creating scenes that transcend our own time and space. I let my imagination take me to these far away places and convey those images into my work.
You can also follow my work at:
Commission me at: Susan Digital Designs
VISIT MY: Zazzle Store
VISIT MY: Facebook Business Page
Follow me at: Shadowness
VISIT MY: Imagekind Store
VISIT MY: Fine Art America Store
TAKE A PEAK AT: The Untapped Source
Find me at: Talenthouse
Visit my Portfolio: Carbonmade
VISIT MY PHOTOGRAPHY: 500px
Visit my Portfolio Box: Portfolio Box
HOMEPAGE FEATURE: JULY 25, 2011
My work entitled "TIME SPHERE" made it to Redbubble's Homepage…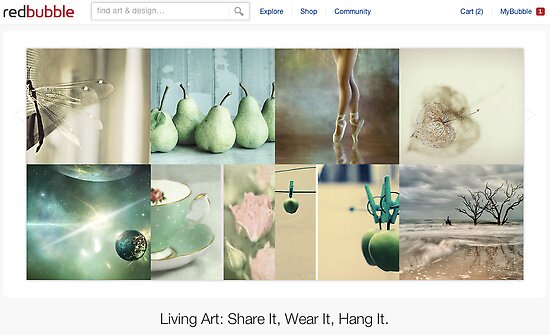 HOMEPAGE FEATURE: March 23, 2011
My work entitled "Nebula Rebirth" made it to Redbubble's Homepage…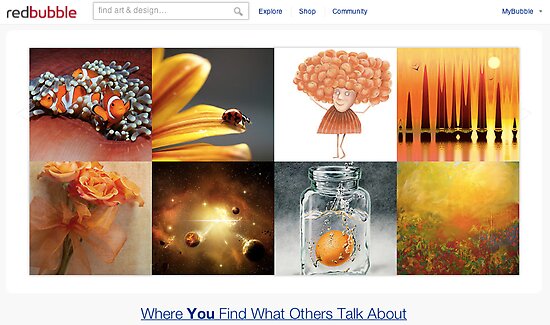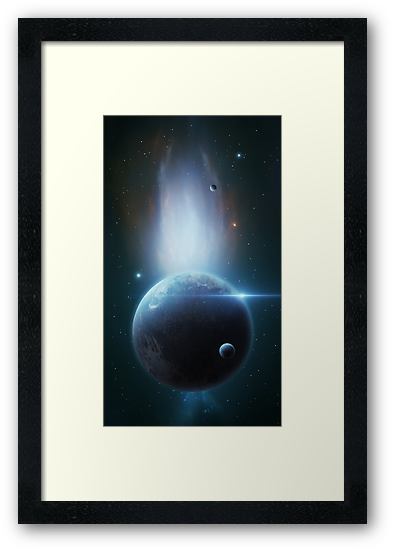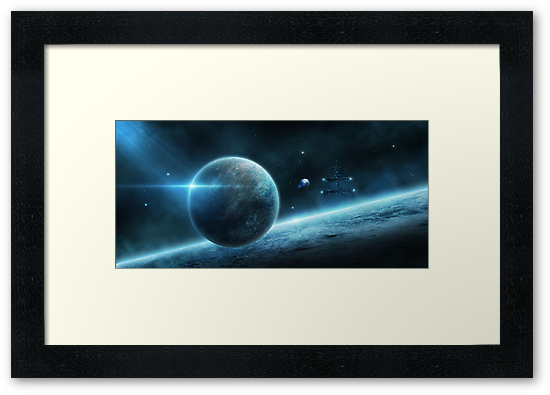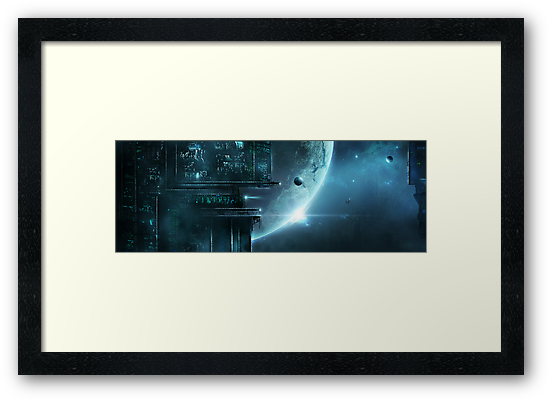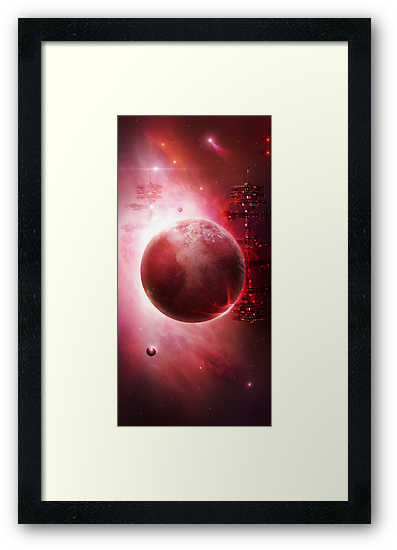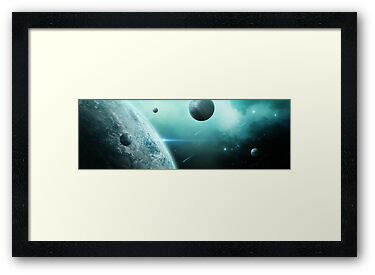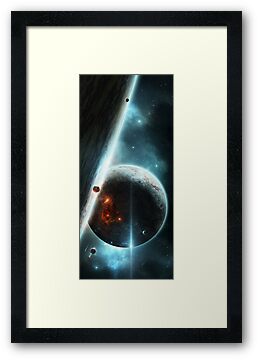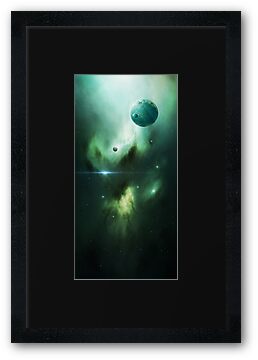 Solar Plexus – (Charmedy) Challenge winner of Sci-fi "The Dark Side"
A big "Thank you" to everyone who voted for my entry.