"My visions and my passions give me life….for if I fail to dream, I die."
A former medical & commercial photographer turning to landscape and fine art photography. I'm a father of two great boys, 24 and 20. I'm a Mid-westerner, a sojourner from the North Woods country, trying to find his way…a laid back man in this crazy world. Spent my early 20s in Steamboat Springs, CO, skiing and enjoying life to its fullest in the beautiful mountains! Put many touring miles on my bicycle; bicycled across the USA twice…fantastic!! Then I turned to Europe and hiked the Austrian alps for several weeks, climbed glaciers, drank beer, and learned a little German. Spent a year in Provence, in a tiny village up in the mountains, photographing and working as a carpenter and goat herder. Drank wine and learned a little French.
And now, I live in the South in the USA, more specifically Savannah, Georgia. I drink sweet iced tea and learned a whole lot'a Southern-isms!
I sail, scuba dive, bicycle tour, hike and enjoy getting as much out of life as I can. I love cooking, wine, regional and local beers, travel, reading, and music (all kinds), and I'm at home out of doors.
I picked up my first camera at 12 years old, my father's old Kodak box camera (still have it, too) which he had in the US Navy in the mid 1940s. Got some great B/W photos of a family trip and still have 'em. In 1972, I bought my first Nikkormat EL 35mm film camera, and I was hooked! I've been shooting ever since, and have been fortunate enough to make a career out of it.
I have thoroughly enjoyed my photography career and it continues to grow, flourish, and feed my soul! What a fantastic and awesome World we live in!! Cheers all!
Charlie
Drop me a line at charlie.ribbens@gmail.com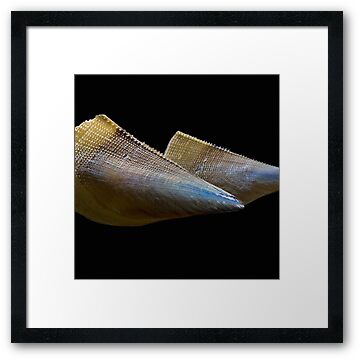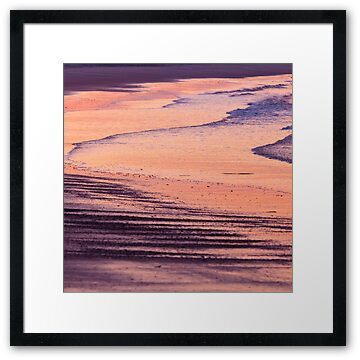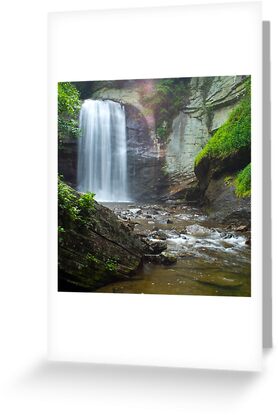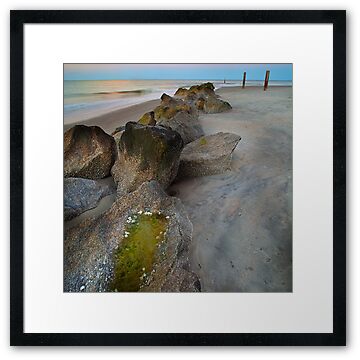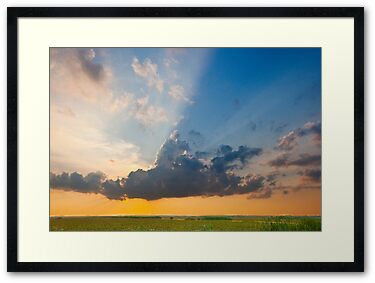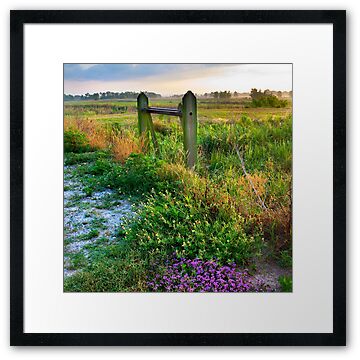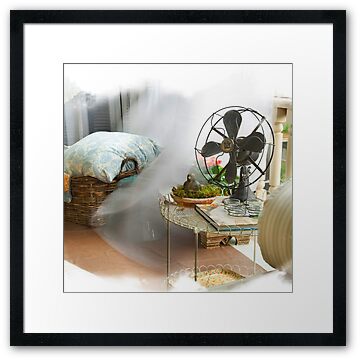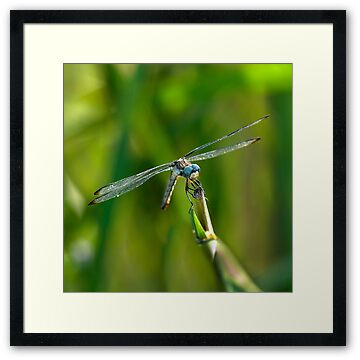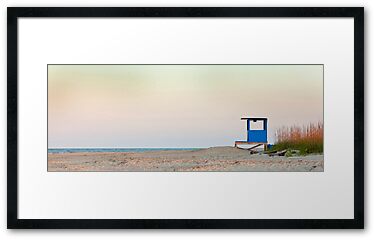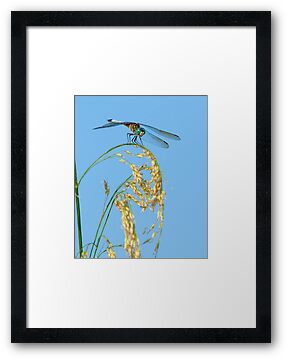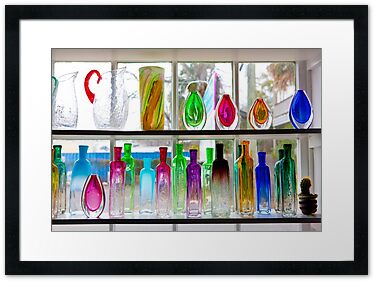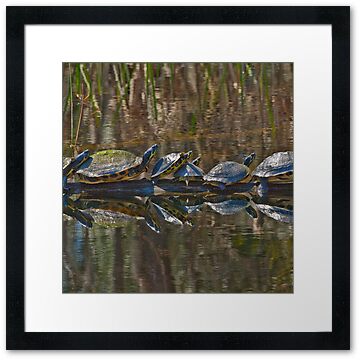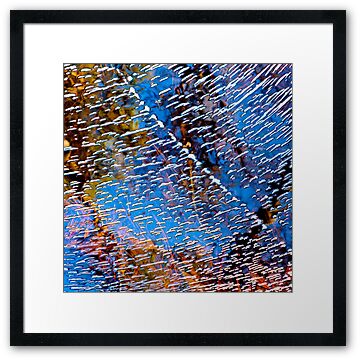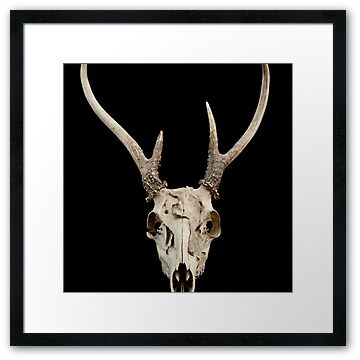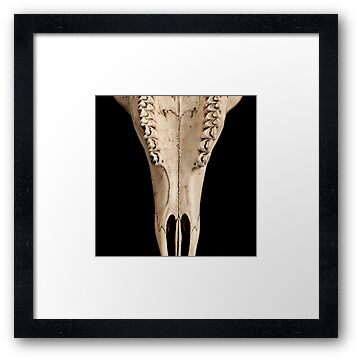 My Images Do Not Belong To The Public Domain. All images and writing are copyright © Charlie Ribbens. All The Materials Contained May Not Be Reproduced, Copied, Edited, Published, Transmitted Or Uploaded In Any Way.
All Rights Reserved. Copying, altering, displaying or redistribution of any of these images without written permission from the artist is strictly prohibited.