Hey, my name is Fiona, I'm seventeen from the United States. I'm an aspiring illustrator, and I plan to major in entertainment design. I'm completely self-taught, browsing other professional artists' galleries and work. I've been working with Photoshop Elements 3.0 for about 4 years now.
I'm here on Redbubble mainly for developing T-shirt designs, though I upload some of my digital paintings here as well. You can find my complete gallery of digital illustrations on my Deviantart gallery.
I take commissions for both custom digital illustration and custom T-shirt designs.
//
Contact fiona.foo@cox.net or note me on my Deviantart account. (above)
Accepts: paypal only
I'm only doing digital painting or icon commissions for now.
The prices vary depending on what you commission for, so you can note or email me, and we can discuss the price- and when we come to an agreement, I'll start!
But payment comes first, and after that you can note me whenever you want to ask how the commission is coming about.
Depending on your commission, prices can be arranged mostly from the range $10 to $60. :o
---
Example Prints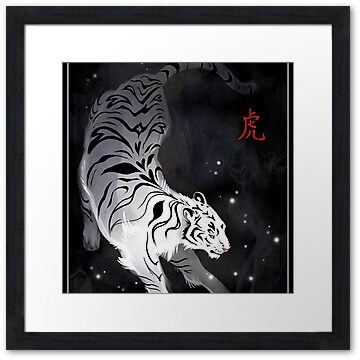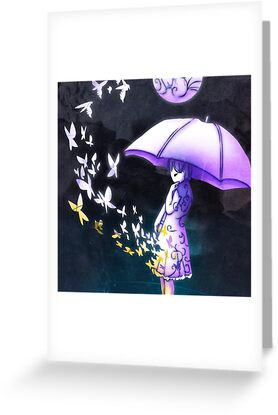 ---
Example Shirts