Join me on:


A Red House in a Fall Countryside
This photo was captured one late afternoon while vacationing in the Eastern Townships, Quebec, Canada.
For more purchase options, please visit:
BeDazzle   Fine Art America   ImageKind   Greeting Card Universe   Artist Websites   BigStock Photo   Dreamstime Fotolia   123rf   Shutterstock
Earn Money for your social content on RedGage . RedGage you to showcase your photos, blogs, videos and links. Look me up! My avatar is ChantalPhotoPix. It works best with Mozilla Firefox.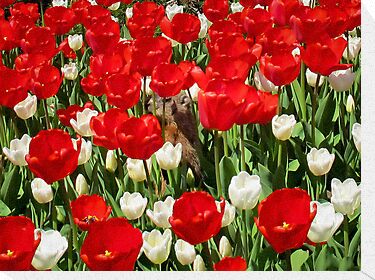 Featured in:
Your Country's Best, Sept 30, 2012
Peace, Love and Tranquility, Sept 30, 2012
Canadiana, Oct 3, 2012
Hometown Photography, Oct 9, 2012
Shelters, Oct 9, 2012
A Place to Call Home, Oct 12, 2012
High Quality Images, Oct 21, 2012
Rural Canada Coast to Coast, Jan 23, 2013