Join me on:


Close-up of a Soft and Frilly Pink & White Tulip ~ Pretty Spring Flower in Bloom
For more purchase options, please visit:
BeDazzle   Fine Art America   ImageKind   Greeting Card Universe   Artist Websites   BigStock Photo   Dreamstime Fotolia   123rf   Shutterstock
Earn Money for your social content on RedGage . RedGage you to showcase your photos, blogs, videos and links. Look me up! My avatar is ChantalPhotoPix. It works best with Mozilla Firefox.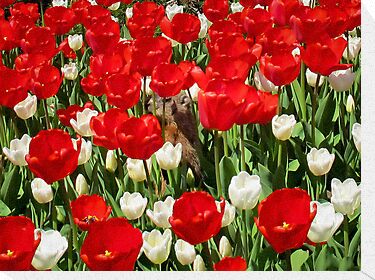 Featured in:
Country Bumpkin, Feb 9, 2012
Artists Universe, Feb 10, 2012
Tulips, March 4, 2012
All Glorious Lilies, Editor's Pick, March 13, 2012
Feminine Intent, March 26, 2012
The Spirit of the Season, March 31, 2012