Join me on:


Dark Pink Luminous Spring Flower ~ Close-up of Pistil & Stamens ~ Ottawa Tulip Festival, Canada
For more purchase options, please visit:
BeDazzle   Fine Art America   ImageKind   Greeting Card Universe   Artist Websites   BigStock Photo   Dreamstime Fotolia   123rf   Shutterstock
Earn Money for your social content on RedGage . RedGage you to showcase your photos, blogs, videos and links. Look me up! My avatar is ChantalPhotoPix. It works best with Mozilla Firefox.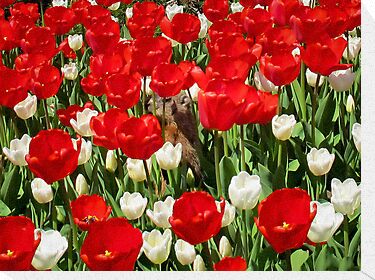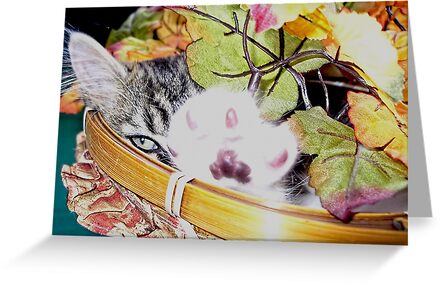 _