My life is in complete utter ruin and despair.
No hope is left for me; these circumstances are not close to fair.
I'm stuck, unable to move or escape; can no one help free me from this prison, from this cage?
My panic becomes fear, which turns into pain who has left me alone with sadness and rage.
Why did I let things get so bad…how could this happen to me?
I'm a prisoner kept locked away inside my life, in a mental cell, held captive by fatigue.
My eyes are tightly shut, I see nothing now…but wait, what was that sound!?
Something new is happening to me; my heart is fluttering and has begun to pound!
What is this unusual thing coming towards me with such fury and speed?
Is it a foe sent to further torment me, or is it a friend sent to help me finally be freed?
I will open my eyes wide now and friend or foe, I will face him and I will choose to see!
I can't believe my eyes, it is true, I have not been forgotten, success has come to rescue me!
Locked Away
By Carrie Jackson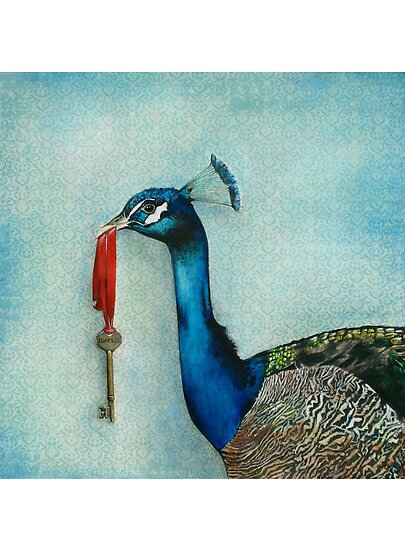 © 2010-2013 Carrie Jackson.