"A photograph is a stop in time for just a brief moment. Captured forever, the photograph becomes a small piece of history that will be looked back upon by future generations." – Charles Dobbs
Charles is a Native Texan currently living in the Dallas/Fort Worth area and has been doing photography since 2007 as a second career. He has been published in the Dallas Business Journal, and his photographs have sold worldwide. While his photographic style is a continuous evolution, he pursues to look for something different and not so typical in order to bring his photography to life.
As a personal goal in life, Charles tries to make at least one person smile or laugh every day.
Web Site:: Charles Dobbs Photography
Groups hosted for RedBubble: Texas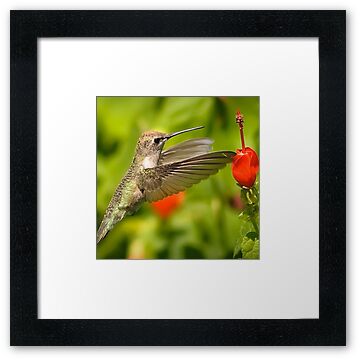 © Charles Dobbs Photography. All photographs and artworks in this portfolio are copyrighted and owned by the artist, Charles Dobbs. Any reproduction, modification, publication, transmission, transfer, or exploitation of the content, for personal or commercial use, whether in whole or in part, without written permission from the artist is strictly prohibited. All rights reserved.