Welcome to my SoMBA Gallery!
Images posted were selected from the art gallery of Solo Exhibition in <?php print date("F, Y") ?>.
My SoMBA Gallery features art that I LOVE!!
I hope you will follow the image and title links and see these artworks up close and personal.
In each month's SoMBA Gallery I am excited to be able to include 2-4 works from my own art.
Enjoy my gallery and browsing the wonderful works I selected for you.
THANK YOU FOR VISITING My SoMBA Gallery
curator links:
my banners
policies for curators
rb url2image converter (easy button)
visitor links:
SoMBA Galleries – Welcome Center
How to create your own SoMBA Gallery
SoMBA Gallery Ring – the main ring, includes all galleries!
http://ih1.redbubble.net/work.2623766.2.fp,375&...
Those Were The Days…
by LeeoPhotography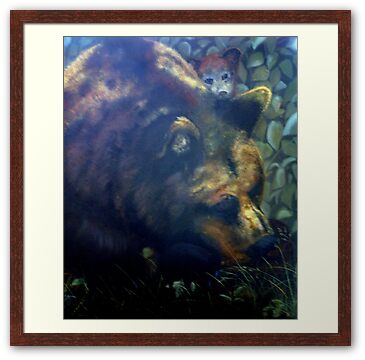 !


I am married and father of three kids. Oldest is a son 27, second son is 25(April), and daughter 22(March). I have been married going on 29 years.
I am a self taught artist. I started drawing when I was younger but lifted up a paint brush in 1995, and put it to canvas I recently took a college class to learn more techniques. That is where I acquired the Sepia black/white technique.
I enjoy doing all kinds of subjects and on all kinds of surfaces. I am also able to acid stain on concrete.
I also have a website at:


www.ctrellartisticimpressions.webs.com

http://myfreecopyright.com/my_copyrights#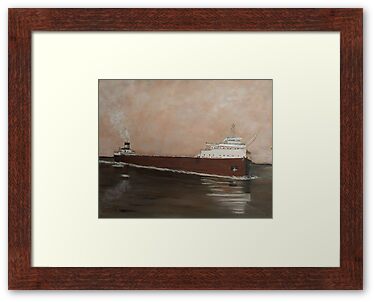 http://www.artdreamclub.com 4769664 1