Can it get any better than this?? I always enjoy how the water abbsorbs the cobalt blue sky during the winter!! I hope you enjoy this scene as much as I do! The contrast of the blue, and white was strikingly stunning! Thank you all in advance for your visits, and comments!! My best Carolyn
White River NW Arkansas Usa.
White River Patrick Arkansas, Usa.
Featured Photography on RB homepage, EXPLORE!
November 28, 2011
http://www.redbubble.com/explore/featured+photo...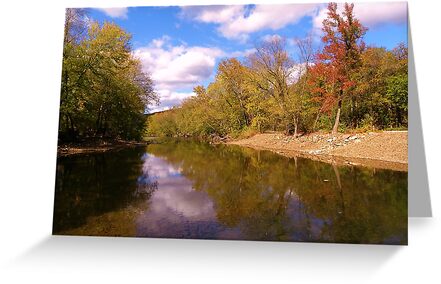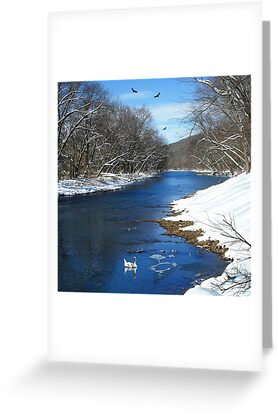 Nikon CoolPix P90 ISO_100
*The World As We See It,
Style! Class! Elegance! Excellence!
Streams, and Stream Crossings,
Enhanced Photos
Lakes and Inland Waterways, and many others!
THANKS to our HOSTS!!+