November 10, 2010 the last of the fall colors in the Ozarks.
NW Arkansas, USA. Nikon CoolPix P90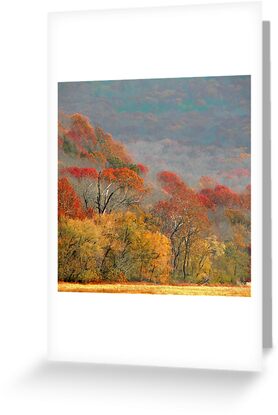 True sisters are lasting, because true Love is eternal.
A friendship in which hearts speak to hearts, is a GIFT from God!
Dedicated to my sister Bobby, by heart, not blood.
THANK YOU for viewing my images!