Charming little barn in the saturated colors of a very low setting sun. Just love to find something magicle just at the right light! Arkansas has so many old wonderful barns. But, I have to say this is one of my favorite finds!
This Charming Rural Barn taken in Rural NW Arkansas, USA. Canon PowerShot S3 IS / Fall 10 31 2008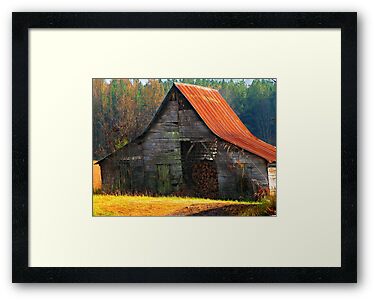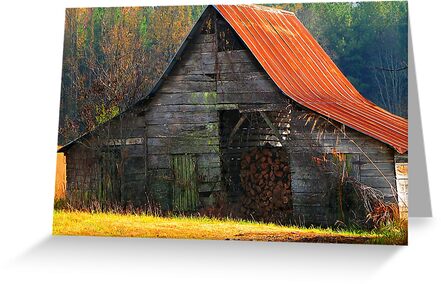 Love the art of it :)) One should love art so much you can tastes it, feel it, smell it, and want it.