1 0f 8 of the series THE ART OF LIGHT Golden Foggy Forest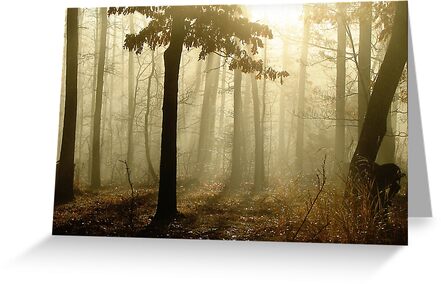 Heavenly laden dew, foggy spring morning, with the sun popping out over my forest yard, and Babys Breath Bush just in bloom. Love the softness, and elegence to this image, and the light orbs dancing off the dew, from shooting this image dirrectly into the sunlight.
April 7th 2010 Canon PowerShot S3 IS
some touch ups in GIMP 2 removing cobwebs.