featured explore
Canon PowerShot S3 IS Edited in GIMP2
August 24, 2011…….. 4, 428 Views
I dream of a day when all animals are tame, and free
I found my self thinking of a childhood song while shooting this image…..♪♪♥If we could talk to the animals, think what fun we would have, inviting all the crocodiles for tea. If we could talk with the animals squick, and squawk, and talk with the animals, and they could talk with me♪♥……….guess I have always dreamed of a place like that :) I will keep on dreaming……..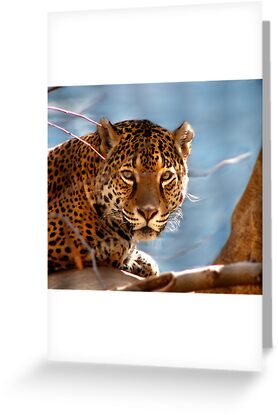 Jaguar, enjoying the early morning sun at the Tulsa Oklahoma Zoo, USA.
Was very difficult focusing out the cage in front of him, and the many little twigs inbetween.
I am happy with this shot, other than would love to have had a more natural backdrop :)
He had a blue grey brick wall behind him, so with much bluring, smudging, and a little overlay of blue. I like the b/g much better now. It feels more like he is wild and free……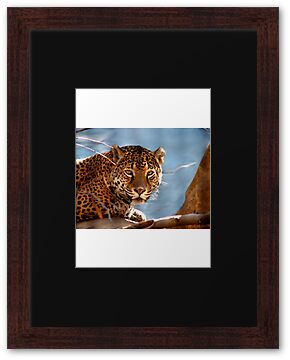 A scripture I ponder on, while photographing, and seeing such majestic creature as this Jaguar…all creation for that fact.
Ish. 65:24-25….And it shall come to pass, that before they call, I will answer, and while they are yet speaking I will hear. 25) The wolf, and the lamb shall feed together, and the lion shall eat straw like the bullock, and dust shall be for the serpents meat. They shall not hurt, nor destroy in all my Holy Mountain, says the Lord.
A must read story!!
Tarra and Bella: Elephant loses man's best friend – CBS News
www.cbsnews.com