1 0f 9 of the series THE ART OF LIGHT Simple Inspiration

Foggy morning in the forest just off my yard….
I love it when gorgeous things happen right around me, and close to home so I have something new to photograph!!
I still hate it so bad I can't get out to shoot like I USTACOULD!! lol!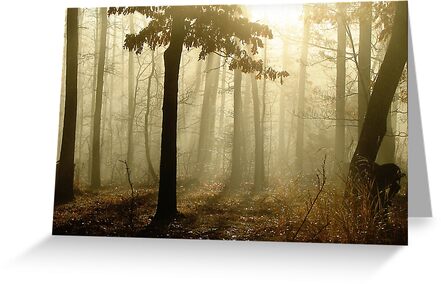 Jan 22 2010