Featured On Explore September 30, 2011! Thank you RB!!
Look out it could be Bubba, or ol Cooter Brown ….hiden behin nat truck
Pa's got all dem kids all loaded inda truck, now if ma wood jus hurri it up sum, fer pa done blose his hood..
So iisaam hear ta tellye, we didden hav no money bac in, ba we diden nead it cuze wuden notten my pa cudent fix with balenwar.
LOL! How silly, but fun :) !!!
Whats the world coming too , if ya CAINT have a little fun :)) and a little chuckle :))
SOME INTERESTING FACTS
No wonder my children do not claim me! LOL! hahaha :))) would you?? :))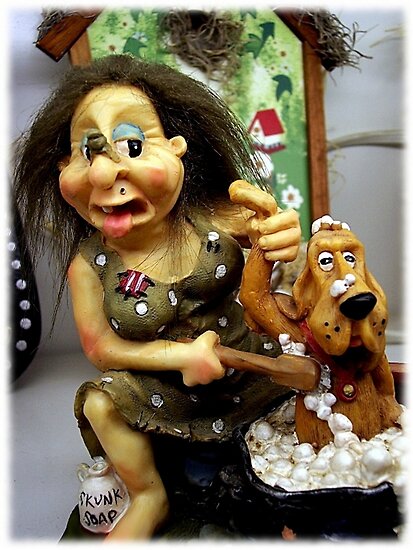 My First Set Of Color Pencils :))


My Turn To Dry The Dishes


For those of you wishing to learn more about my heritage click here
Hillbilly is a term referring to people who dwell in rural , mountain ous areas of … USA in Arkansas, and Dollywood in Pigeon Forge, Tennessee
SOURCE LINK
Hillbilly
From Wikipedia, the free encyclopedia
Hillbilly is a term referring to people who dwell in rural, mountainous areas of the United States, primarily Appalachia and the Ozarks. Due to its strongly stereotypical connotations, the term is frequently considered derogatory, and so is usually offensive to those Americans of Ozarkan and Appalachian heritage. However, the term is also used in celebration of their culture by mountain people themselves. Such co-opting and neutralizing use is almost exclusively reserved for the mountain people themselves. Such people consider the term hillbilly to be a descriptive term lumping all such inhabitants together in a single ethnic group similar to the term Cajun as a description of a uniquely American ethnic group.