Settling Along The National Buffalo River just off highway 21
Ponca Arkansas, USA.
Canon PowerShot S3IS F/8 ISO_100
Abraham Villines, and his children were among the earliest pioneer families in the Buffalo River valley. Abraham's grandson William built this log house in 1850 for his new bride, Rebecca. Four years later their son James was born here.
James Villines (1854-1948) was known as " Beaver Jim" for his trapping abilities. After his marriage in 1880, he moved from this home to his own farmstead across the Buffalo River.
In the mid-twentieth century, Villines family descendants used this house as a barn..with the chimney still attached. Today the notched, and hand- hewn logs recall the pioneers that carved their homes out of the Buffalo River wilderness.
Historic Boyhood Home, Smothered in Mellow Yellow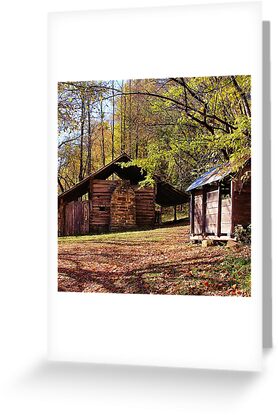 Image Writing,
Remember When,
Cee's Fun Artsy Friends,
The World As We See It,
Blue Ridge Mountains, and Southern Usa,
A Little Bit Country,
Quality Art & Photograpy,
Old Farts, YEAH…. LOL!!