*Proust once said, "The real voyage of discovery

consist not of seeking new landscapes
but in having new eyes*.

Visit Nature Greeting Cards Facebook Page

NatureGreeting Cards & Gallery Prints

Dedicated to my mother, and my daughter. The two, of the three most important women that will for ever touch my life.

About me

Amateur photographer, who resides in Arkansas the natural state, in the heart of the Ozarks.

Born, and raise in its foot hills, and backwoods.I will always remember my childhood, and the countless hours my brother, and sisters, and I spent playing in her forest. It was a fun journey then, as is now. As I walk the woods I remember, and reflect.

There comes a time to put the childish things behind. So I moved to city, reared our daughter. Just before she flew from my nest, I moved back to the woods, back for a quiet pace in life. Its nice to see, feel and hear nature as she surrounds me in her grip once again.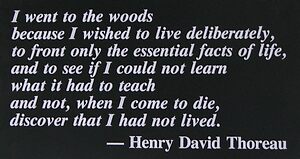 I Went To Live In The Woods……
by NatureGreeting Cards �ccwri

I feel blessed as I continue to live in, and explore the woods once more.
My camera always with me, as a new found friend.

Each click is just a picture, that takes me back……..back, to that feeling of the little kid in me, when life seemed so very simple, just playing in the woods.
In my later years I'm enjoying my second childhood, and leaving memories in a photograph for all my grandchildren, family, and friends.

God said, Become ye as little children, and God knows I'm sure gonna try :)
I'm going to play with my camera till the day I die, and I must be a poet, but didn't know it :) LOL!

A Little About My Images

I do a bit of editing on my images, with the usual contrast, hue, and saturation, and
in general I like to keep things as natural as possible, as I see the image with my eyes, and as nature presents herself.
Even though I sell a lot of my work I will always consider myself an amateur photographer, I love the spontaneity of it, capturing that fleeting moment, and I do it all just for fun.
For me, our earth/universe is "the" master creation of the "one" God and He is the greatest artist of all. I am in awe of His nature, with all its perfect design.
Like many miracles patiently waiting to be seen.

God's handy work inspires my lens, and I enjoy sharing my impressions of the ORIGINAL ARTIST, and creator of all things…the God of all gods….
With that being said, as a photographer, I can only consider myself an understudy.
Searching within His ORIGINAL ART thats always there.

I'm a shutterbug by heart, and Arkansas, and its backwoods continue to be a place where my heart feels content.

Wikipedia – Photographer
A photographer (from Greek φωτός (photos), meaning "light",
and γράφω (graphos), meaning "written")
is a person who takes photographs.
A professional photographer uses photography to earn money;
amateur photographers take photographs for pleasure and to record an event, emotion, place, or person.

photographer noun
shutterbug, paparazzo, photojournalist; lensman, cameraman.

I hope you find something you enjoy as well.

FEATURED PHOTOGRAPHY IN EXPLORE!!

~ "Anyway" ~

People are often unreasonable, irrational, and selfish.
Forgive Anyway…
If you are kind, people may accuse you of selfish, ulterior motives.
Be kind Anyway…
If you are successful, you will win some unfaithful friends, and some genuine enemies.
Succeed Anyway…
If you are honest, and sincere, people may deceive you.
Be honest, And sincere Anyway…
What you spend your years creating, others could destroy overnight.
Create Anyway…
If you find serenity and happiness, some may be jealous. Be happy Anyway…
The good you do today, will often be forgotten.
Do good Anyway…
Give the best you have, and it will never be enough.
Give your best Anyway…
In the final analysis, it is between you and God.
It was never between you and them Anyway.

Photo by ccwri
Graphics by Tammy Hornek
Words of Mother Teresa, found in a home for children in Calcutta.
CLICK ON IMAGE BELOW TO PURCHASE. "ANYWAY"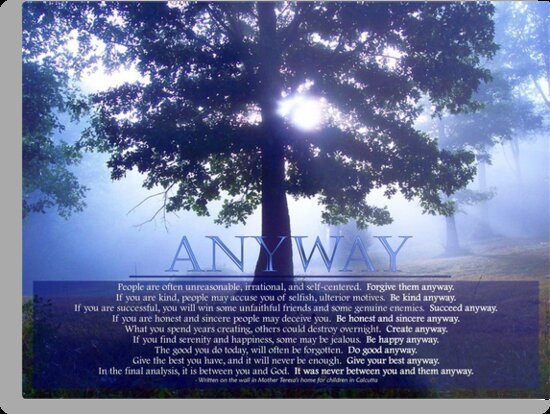 A Few Of My Favorite Images
Let Your Light Shine Down On Me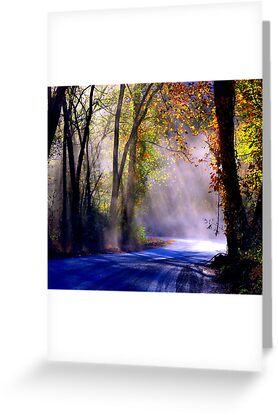 Sometimes our world can be very dark,
but the light always gives us, HOPE ccwri6/16/12
Beaver Jim Villines Boyhood Home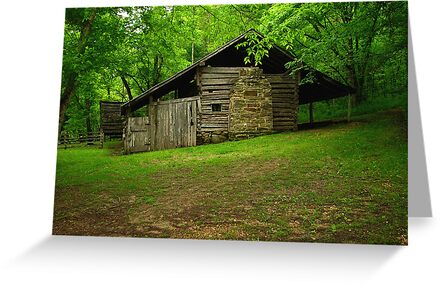 Clouds On The Water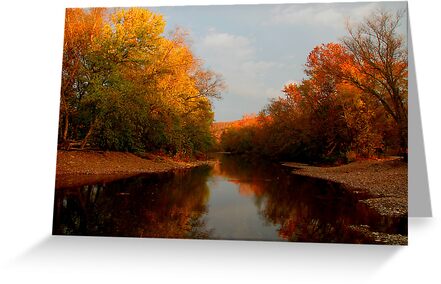 Simple Forest Scene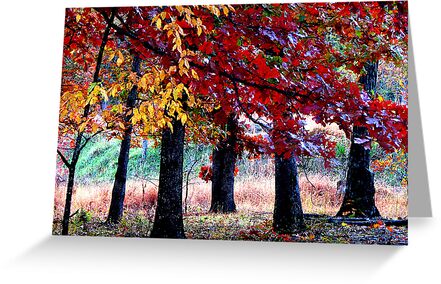 Jaguar His Golden Eyes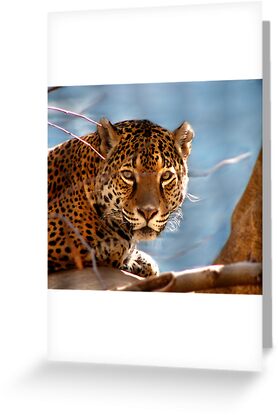 What a beautiful veriety is displayed in plants! From the lowly sprig of moss, to the majestic oak! Our eye glances from flower to flower, and wheather we climb the steep mountain, decend into the valley, or seek the friendly shade of the woods. We everywhere find new beauties, all differing from one another!
~ the old farmers almanac, 1834
If you have need of any image in this gallery for personal use, or as a stock photo please,
My work does not belong to the public domain.
All Images, cards, and artwork are
Copyright 2008-2012 ©ccwri and/or NatureGreeting Cards and Gallery Prints® 2008-2014
All images, text and ideas are the 'intellectual property' of ©ccwri and NatureGreeting Cards and Gallery Prints®2008-2014 and are therefore protected by the United States Designs and Patent Act 1988 and international copyright laws. No part of this property may be used without the written permission of ccwri and/or NatureGreeting Cards and Gallery Prints® 2008-2014 to include copying, duplicating, publishing (even on a website), reproducing, storing in a retrieval system or transmitting by any means what so ever.
©ccwri NatureGreeting Cards and Gallery Prints® 2008-2014
Info reminders just for me :))
Knowledge Base / Advanced RedBubble
Host Handbook
R E D B U B BL E ~ T O O L S & T I P S
Clothing, Stickers & iPhone Cases
Design An Excellent iPhone Case
---