These works on paper were just some quick sketches and ideas that I noted down in my visual diary, for my painting "Rush Hour." (as seen below.) I cut some of them out and decided to make use of them as one of my pages in my art book.
FEATURED IN FISHLIKE GROUP, 9th November 2010.
TOP 10 IN WORKS ON PAPER GROUP'S "PAPER ON PAPER CHALLENGE," 9th May, 2011.
Collage on acrylic paper. A3 size.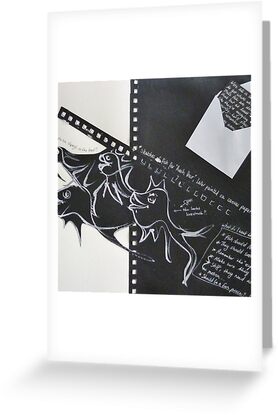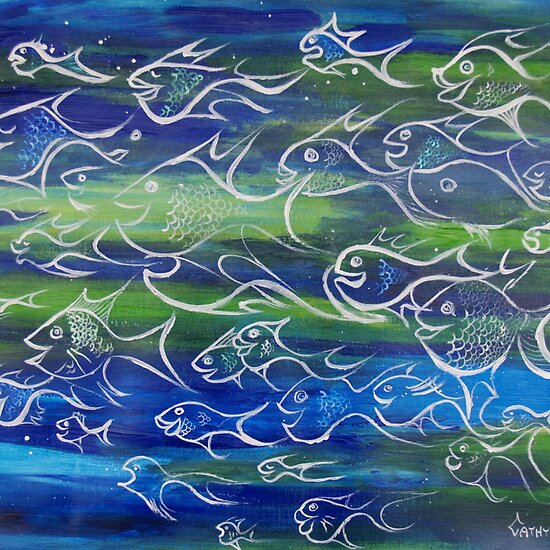 RUSH HOUR