Thanks to the popularity of the TV show Summer Heights High, there is a showbag for sale this year which includes a tshirt that says "Sorry Ranga"
Well – that was the last straw ….
Rangas, coppertops, bloodnuts and blues of the world unite!!
Overstate the bleedin' obvious and wear your "ranganess" for all to see!!
Also able to be worn by those who had the misfortune of not being born ginger!!
PS – Only available in redhead sympathetic colours!!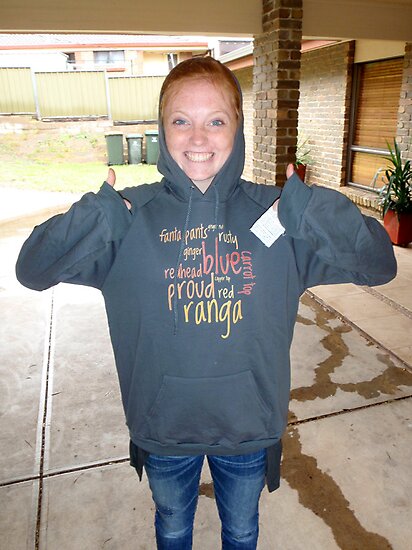 Made with Wordle