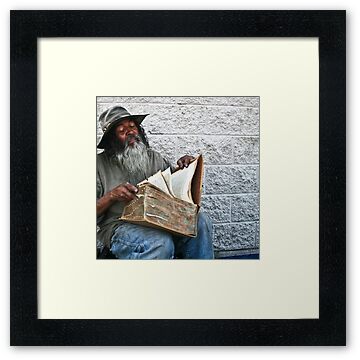 Have you ever encountered an Angel before . Perhaps thats because you failed to recognise that Angels do not appear as we think they should .
The Bible mentions various books, Num. 14, the Book of the Wars of the Lord, Ps 69:28 and Isa. 4:3 Book of the Living; Mal 3:16, Book of Remembrance, Rev. 20-12, Lamb's Book of Life. There are also many books in keeping the record of an individuals life.
Exod. 32:33: "And the LORD said to Moses, "Whoever has sinned against Me, I will blot him out of My book." If one dies without forgiveness of their sins their name vanishes out of the record book of life.
Ps. 139:16: "Thine eyes did see my substance, yet being unperfect; and in thy book all my members were written, which in continuance were fashioned, when as yet there was none of them." God knows who are his, even before they are born, everyone who lives is written in the book of life.
The book of life is a old and new testament doctrine. Phil 4:3 Paul recognized those who labored with him in the gospel, 'with Clement also, and the rest of my fellow workers, whose names are in the Book of Life. "
Rev.3:5: "He that overcometh, the same shall be clothed in white raiment; and I will not blot out his name out of the book of life, but I will confess his name before my Father, and before his angels." We overcome by our faith which is exhibited by faithfulness.
POP's